Holiday Season Exclusive: Explore Our Bestselling Gems!
Holiday Season Feature: 'Colorful Mountains' Original Series!
Holiday Season Showcase: 'Floral Animals' Original Series! 🐾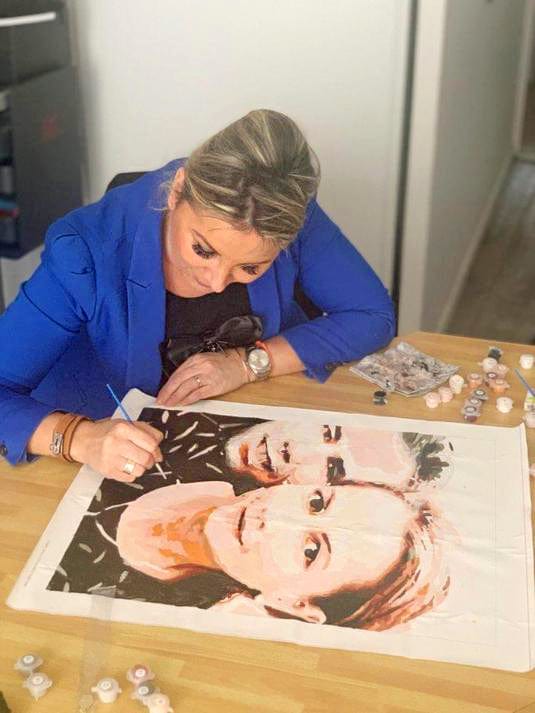 🎄🎁 Holiday Season Discovery: Looking for a Unique Gift?
Transform Your Precious Photo into a Paint-by-Numbers Work of Art!🎨
A Thoughtful Present for Your Family and Friends - Enjoy Special Holiday Season Savings!🌟 Anyone Can Be an Artist: Effortlessly Craft Art from Your Treasured Moments with Our Personalized Kit!
Turn Your Photos into Personalized Masterpieces!
Holiday Season Spotlight: 'Mystical Eyes' Original Series!